The luxurious marina of Puerto Banus is located 7.5 km from the centre of Marbella. Malaga airport, to the east, is 60 km away, and Gibraltar airport, to the west, 70 km away. Puerto Banus attracts more than 4 million visitors a year and is mainly a holiday destination.
The port enjoys a privileged climate – an estimated 320 days of sunshine a year.
Designed as an exclusive port for the international jet-set, Puerto Banus is today one of the most luxurious areas of the Costa del Sol.

A stroll through the harbor takes us between million-dollar yachts and luxury cars, as well as sunbathing and enjoying the views from the restaurants and cafes.
The best firms and designers have stores here, plus three shopping centers, including the most profitable store in Spain such as El Corte Inglés.
Puerto Banus comes to life again at night when its streets, bars, discotheques, casinos and cinemas fill up to enjoy the charm of Marbella's nightlife.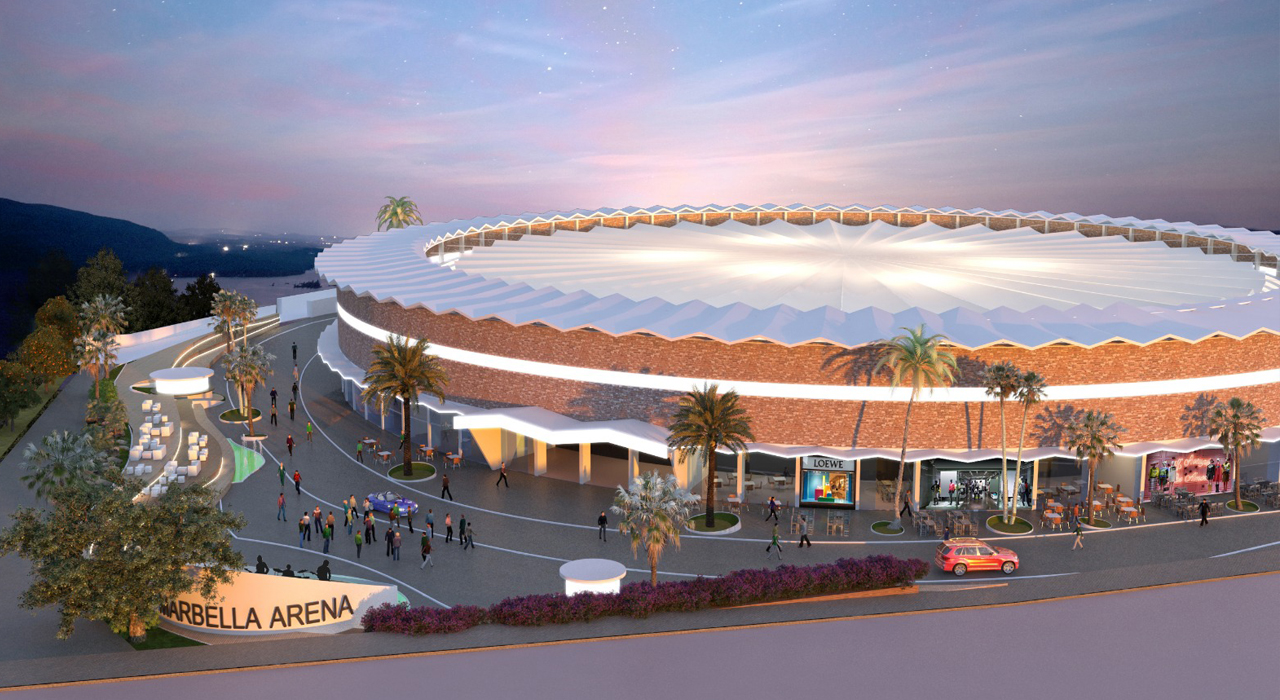 To enjoy the day, Puerto Banus has sandy beaches with modern beach clubs offering giant loungers, chill-out music and everything you need for a little luxury relaxation. Golfers are well taken care of, with a magnificent selection of golf courses near the Golf Valley.

Click the next button to  view all properties from this area.