With a privileged location, Malaga, capital of La Cosa del Sol, is one of the oldest cities in Europe and one of the main tourist destinations.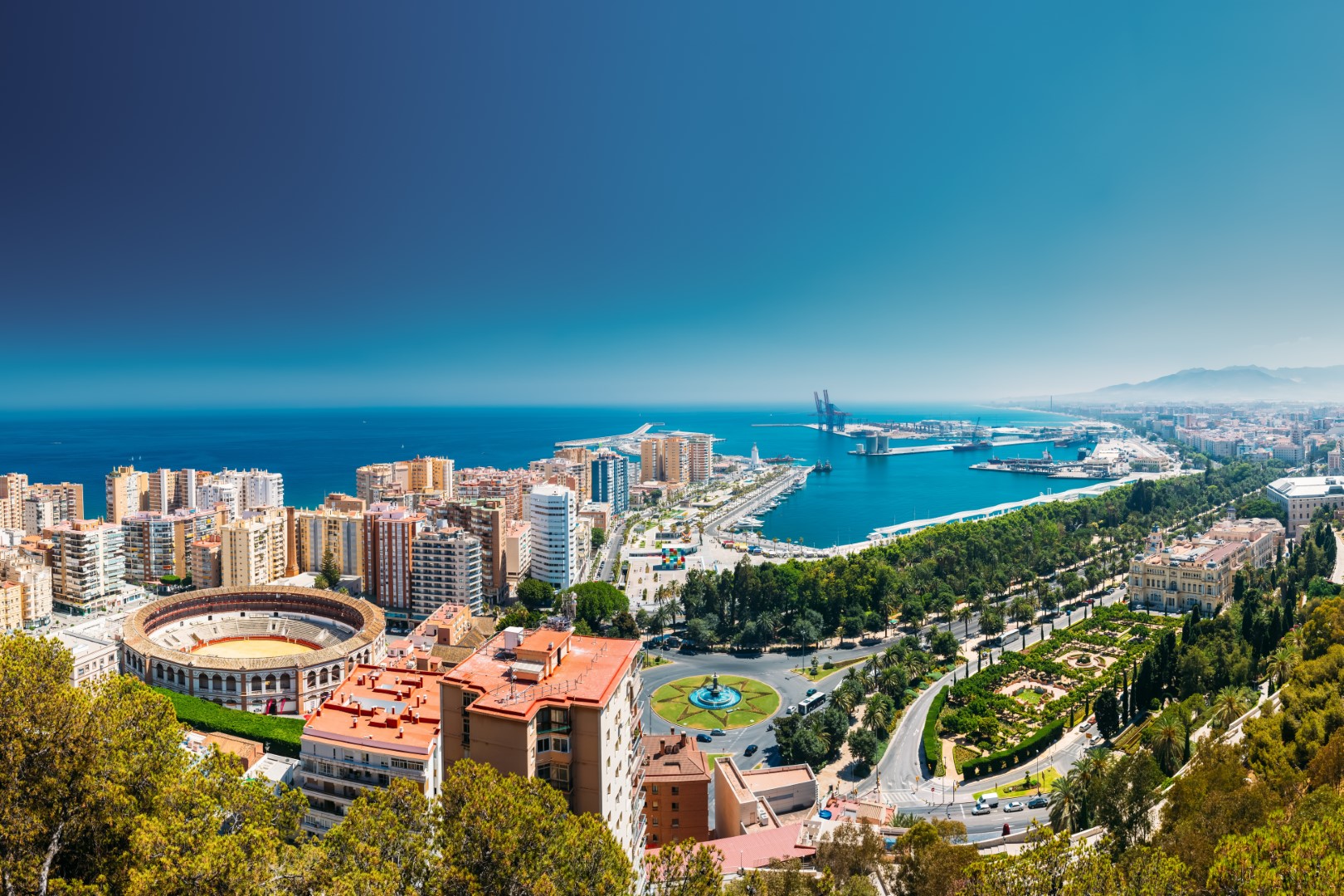 A city of immense cultural wealth and the birthplace of Pablo Picasso, it has 37 museums such as the Carmen Thyssen Museum, the Contemporary Art Centre, the Pompidou Centre, the Picasso Museum and the Russian Museum, among others.
The historical center of the city is wonderful, since it offers an endless number of cultural activities like being able to visit the Alcazaba, the Cathedral, the Roman Theater…
Walking along Muelle Uno, Marqués de Larios or stopping for a sweet wine at the Antigua Casa del Guardia, which is the oldest tavern in Málaga, are a small sample of the infinity of possibilities it offers.
In addition to its wide cultural and gastronomic offer, we can not forget two of the great attractions of the city as they are the climate and its beaches.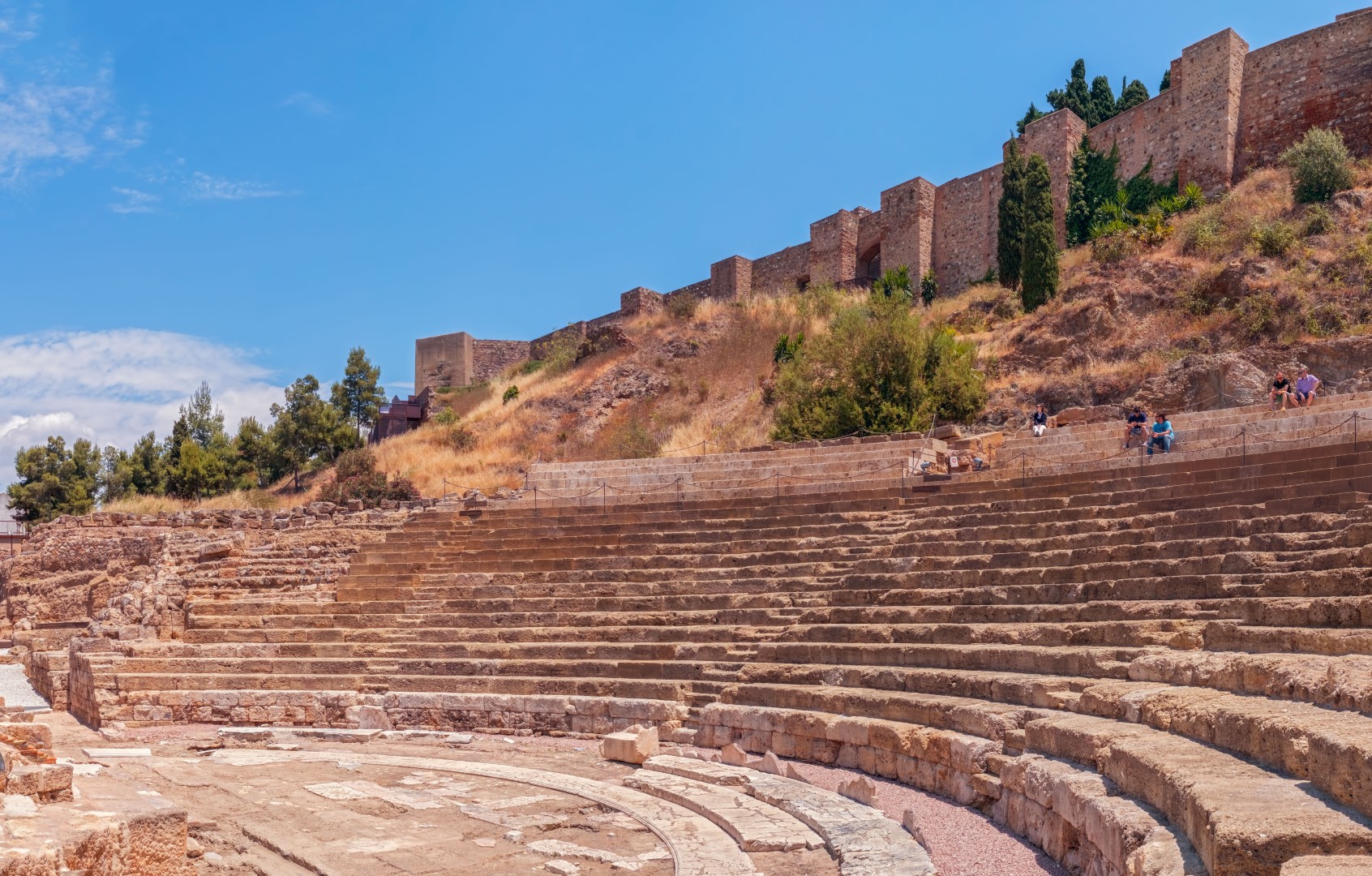 Clic the next button to  view all properties from this area.