With 8 kms of coastline and spectacular beaches, Fuengirola is, like all municipalities on the west coast of Malaga, a tourist attraction and therefore offers a wide variety of services and infrastructure among which are the numerous golf courses, equestrian centers, a wide range of national and international cuisine and leisure parks.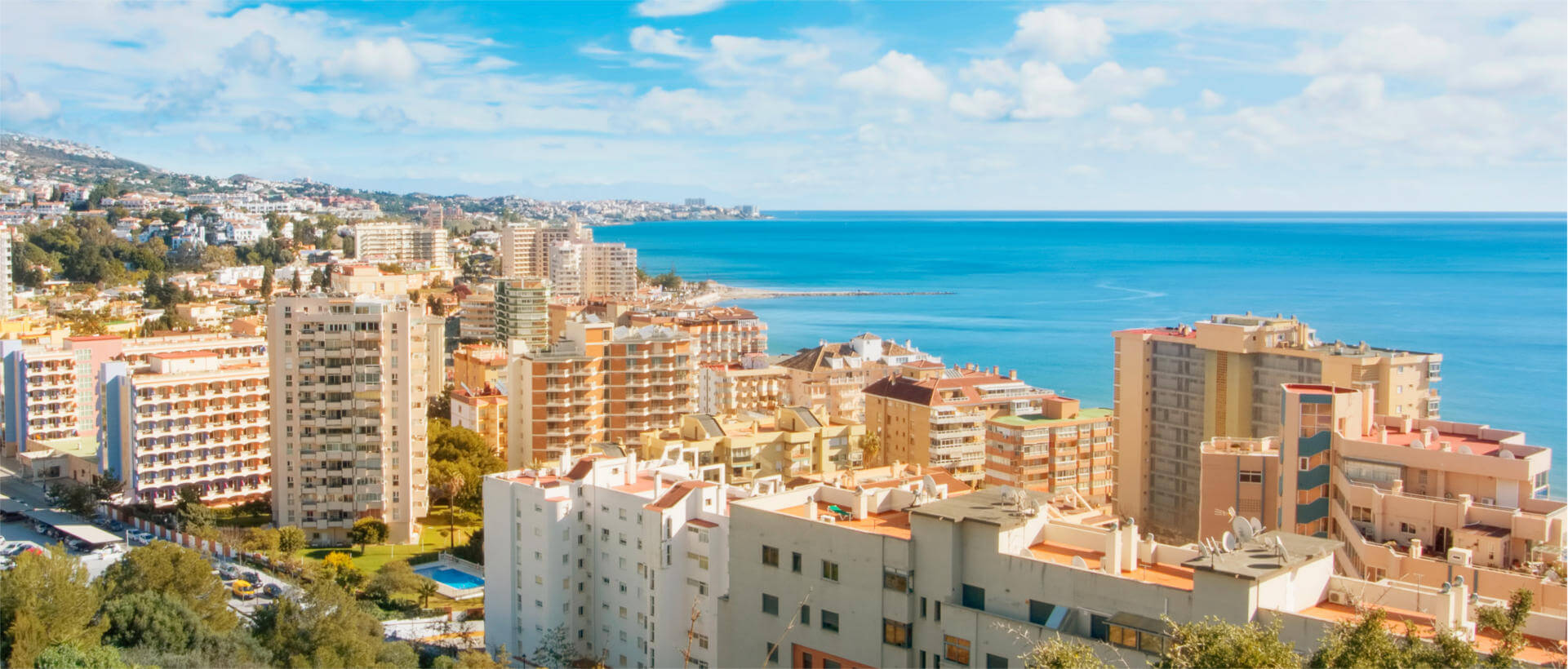 Fuengirola conserves numerous vestiges of ancient civilizations among which we find the Arab castle Sohail or the Roman site park in Finca del Secretario.
A visit to Bioparc is a must, which recreates some of the world's tropical rainforests and presents the greatest diversity of fauna and flora on the planet. A small sample of this biodiversity can be enjoyed in the park: Sumatran tigers, pygmy hippos, lemurs, crocodiles …

As far as shopping, leisure and restaurants are concerned, Miramar Shopping Centre offers a wide range of shops, restaurants of different types and it also has a karting track.

Clic the next button to  view all properties from this area.