It consists of about 15,000 inhabitants, but its population is increasing considerably, up to about 50,000 people in the summer months, since it is a coastal town and a great tourist attraction. And is that one of its main axes are its beaches, as it has eight km of coastline with fine sandy beaches with all kinds of services and Blue Flag. Not in vain, the area also offers another kind of landscapes, such as the Pico de los Reales, 1,452 meters high, which offers panoramic views of the place.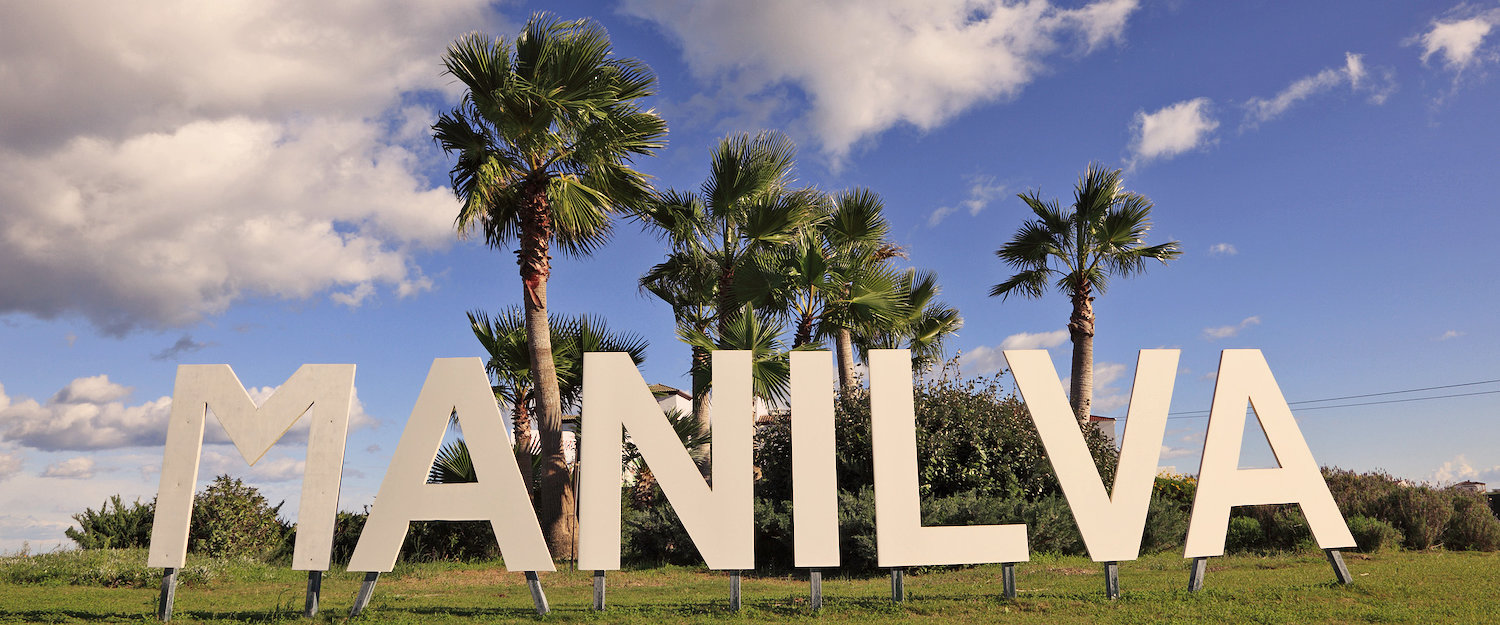 Visitors to Manilva will find a rich heritage made up of buildings and culture. The archaeological sites of the Castillejos de Alcorrín and the surroundings of the Castle of the Duchess stand out. The first dates from the 9th century B.C., and the second is a Roman site. Also of note are the church of Santa Ana, the towers of Chullera or the Municipal Archaeological Museum, located in the Castle of the Duchess, where remains of the archaeological site are exhibited, with ceramics, ornaments, utensils.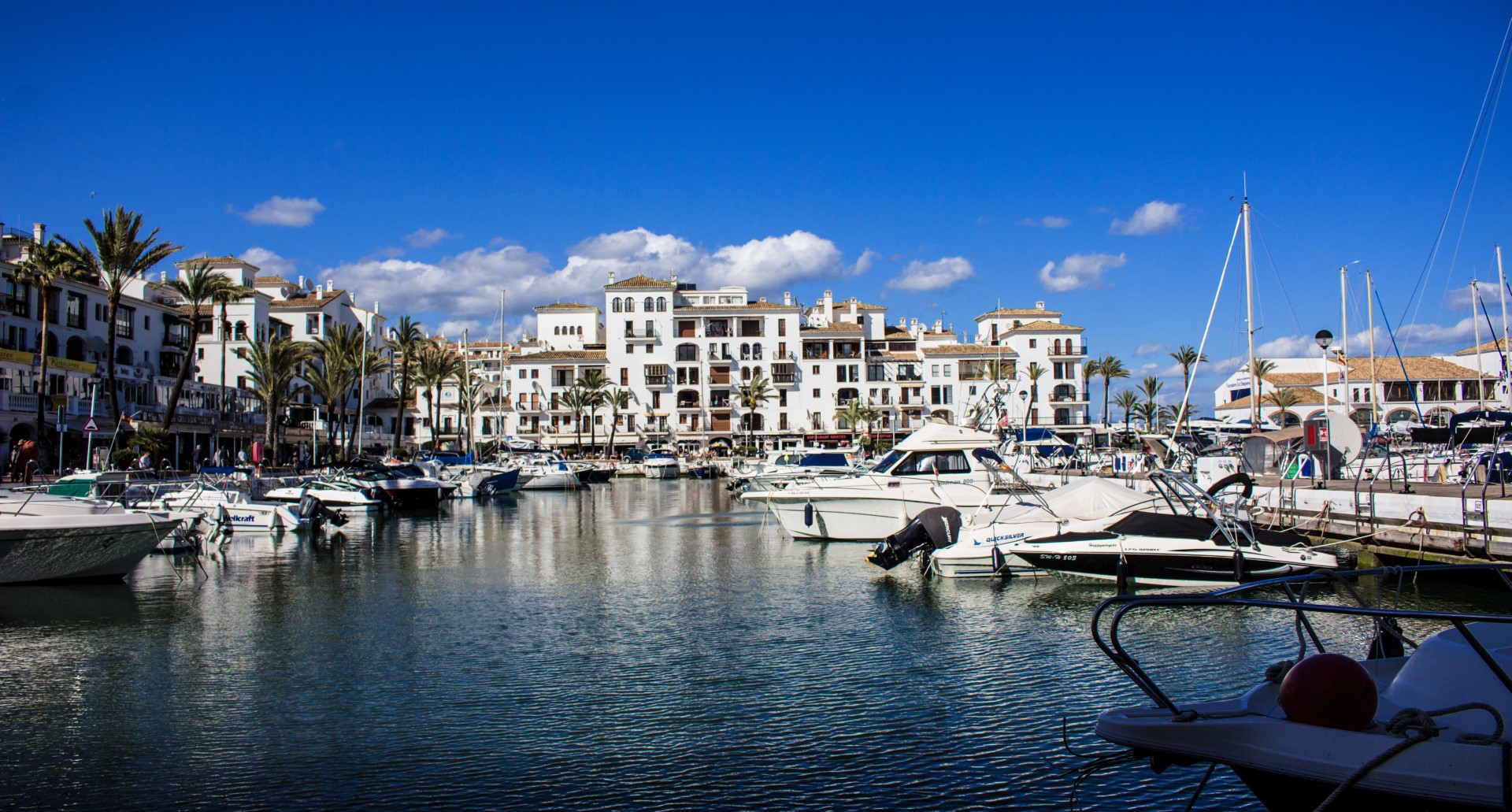 Some of the festivities that are most celebrated in Manilva are the Pilgrimage in honour to Virgen de Fátima, on 27 June; the Day of Virgen del Carmen, on 16 July as saint of fishermen; the Day of Santa Ana, on 26 July, which is the saint of the place, while the day of San Luis de Sabinillas takes place in August, and focuses on the Sabinillas neighbourhood in honour of its patron saint Luis.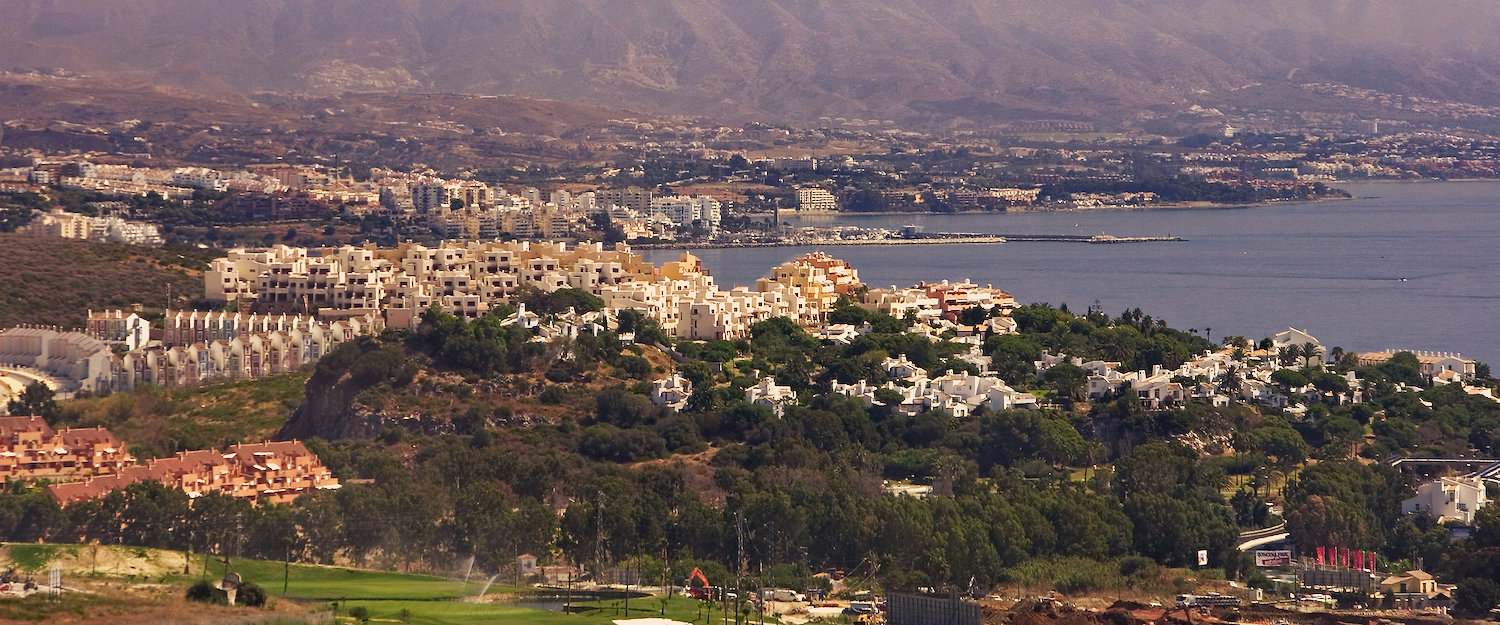 Click the next button to  view all properties from this area.