Mijas is made up of three distinct areas: Mijas Pueblo, Las Lagunas de Mijas, next to Fuengirola and La Cala, with more than 12 kilometres of coastline.
Of all of them, the one with the most tourist attraction is Mijas Pueblo due to its uniqueness and beauty, its narrow streets, white houses, typical of an Andalusian village and the spectacular views it offers.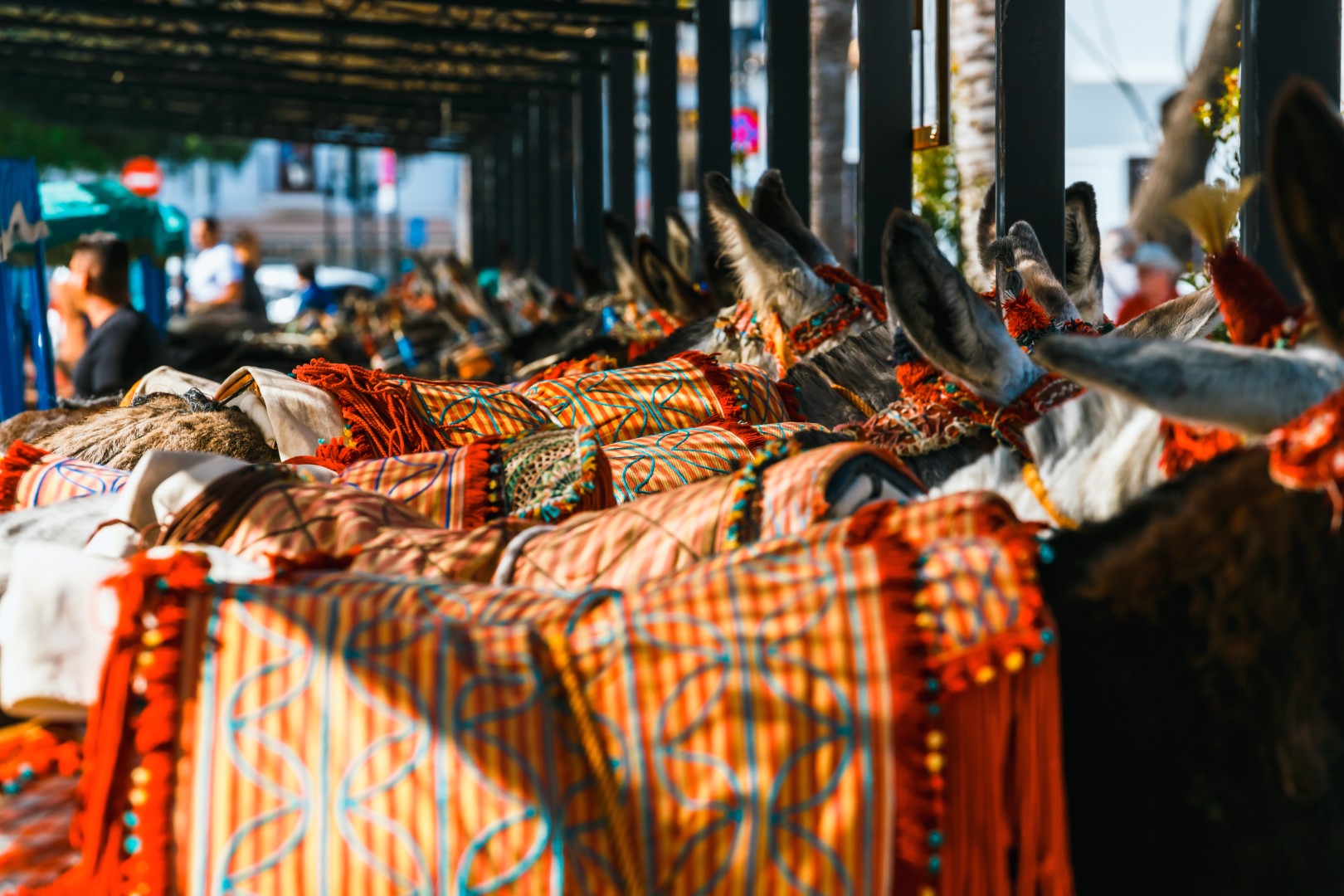 The Ermita de la Virgen de la Peña, the Castle of Las Murallas, the Mirador del Compás or the Ethnographic Museum are some of the most emblematic places of the village and we cannot forget the authentic protagonist of this village, the donkey, on which you can walk through the streets of the village.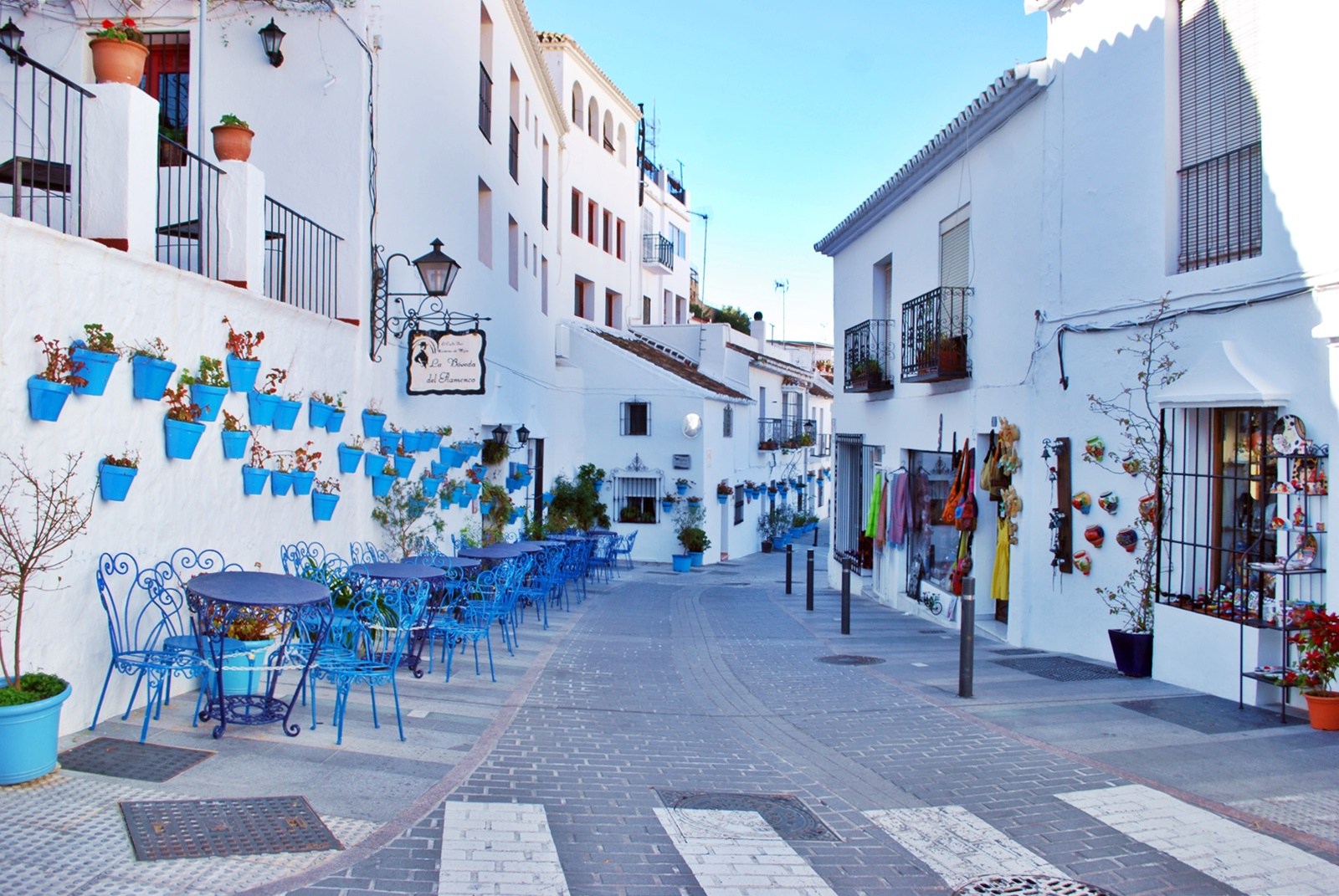 In La Cala de Mijas, with one of the best beaches in the province, you can practice water sports, enjoy the sun and the gastronomy in one of the many beach bars in the area.
In addition to all this, Mijas has some of the most famous golf courses.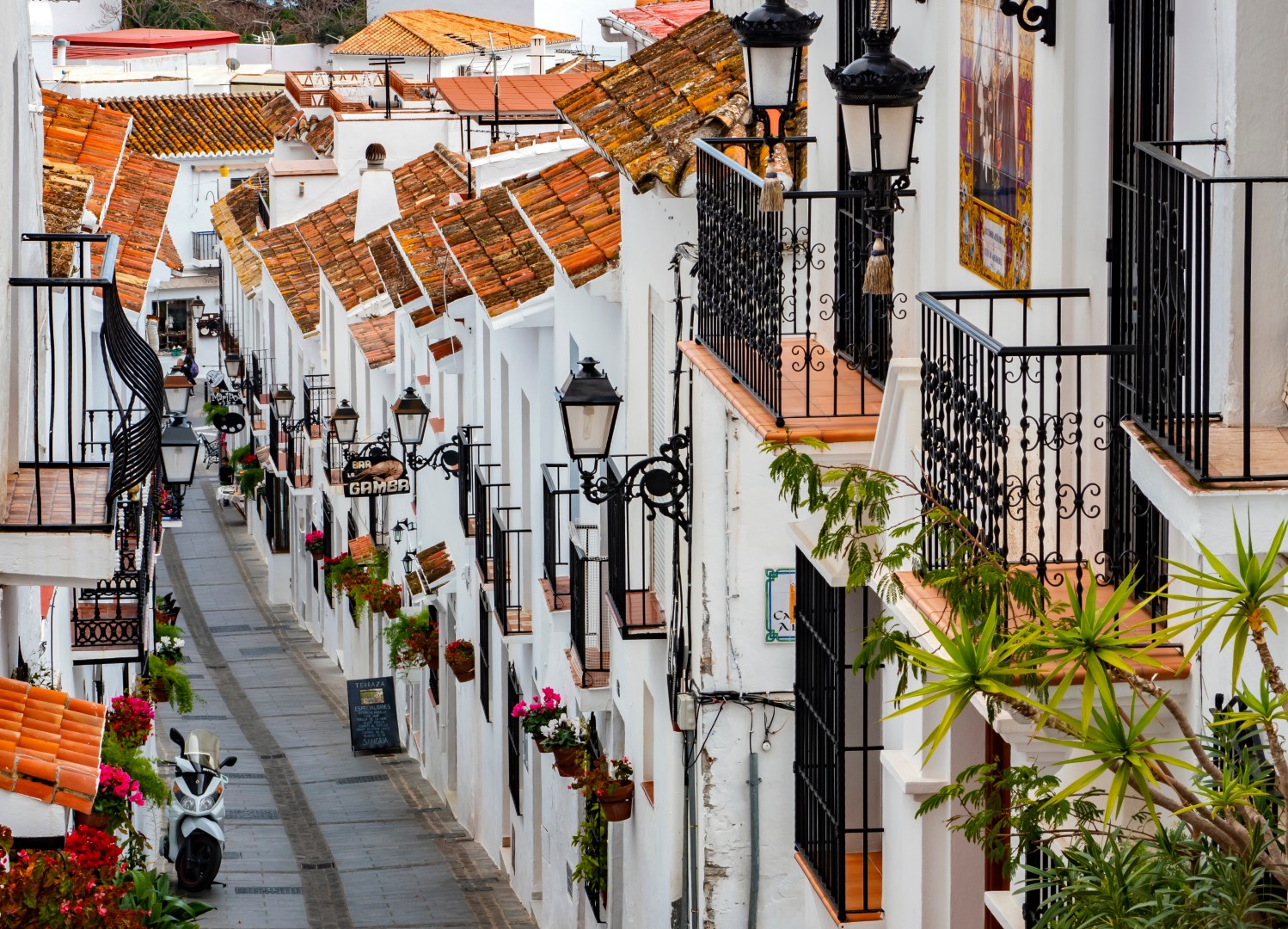 Clic the next button to  view all properties from this area.